Tamil Bible for Android based Gadgets
Kindly download CrossConnect Bible (free) from Google play from your Android Gadget.
1. Download the Bible modules from here.
2. Unzip the files and copy them in respective folders in your Gadget
(...\Phone\Android\data\com.smurphete.android.esv\files)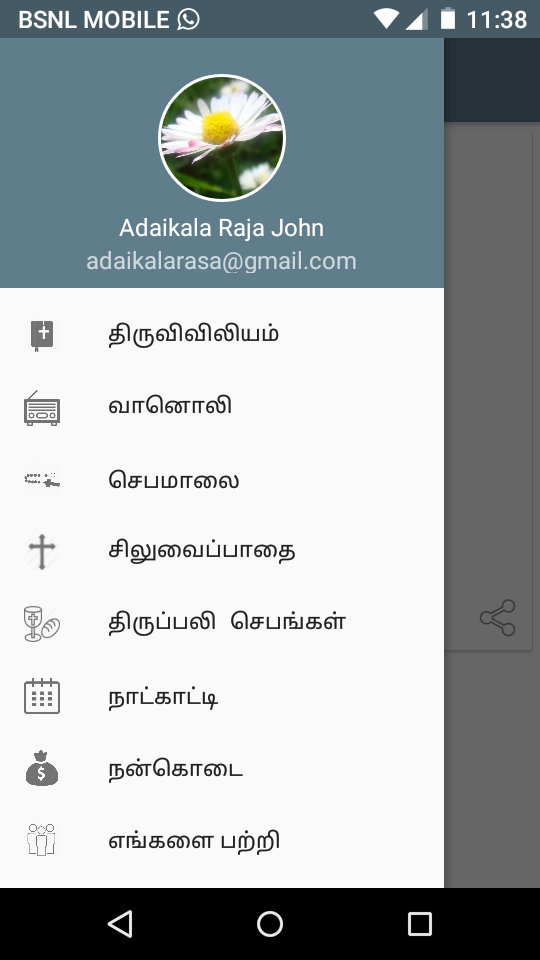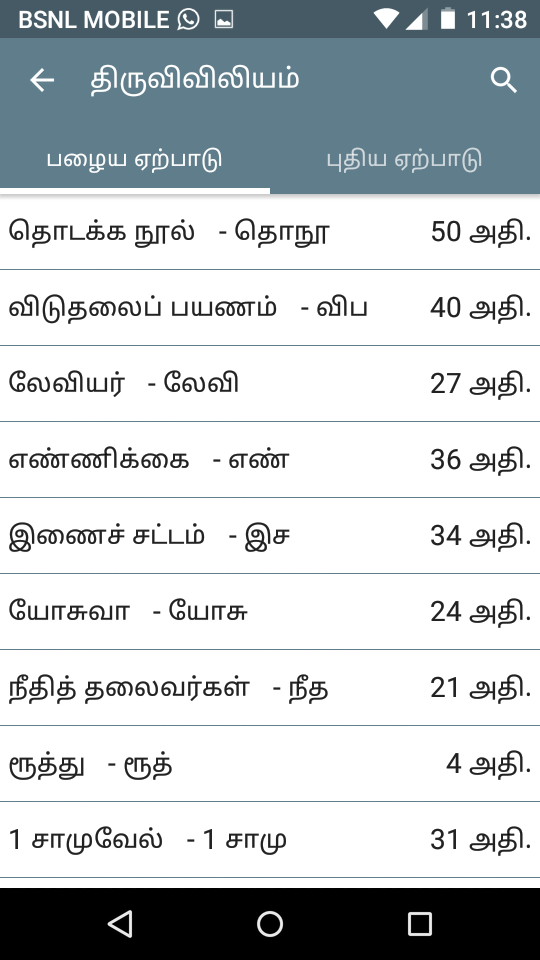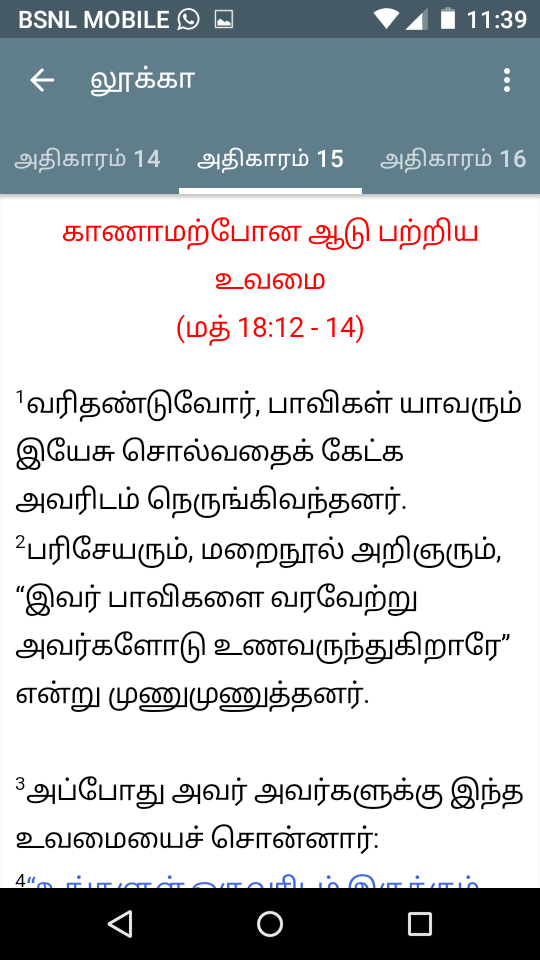 There is also another App called MySWORD for Android. We have the modules for this too in the same folder. Follow the same procedure as mentioned above.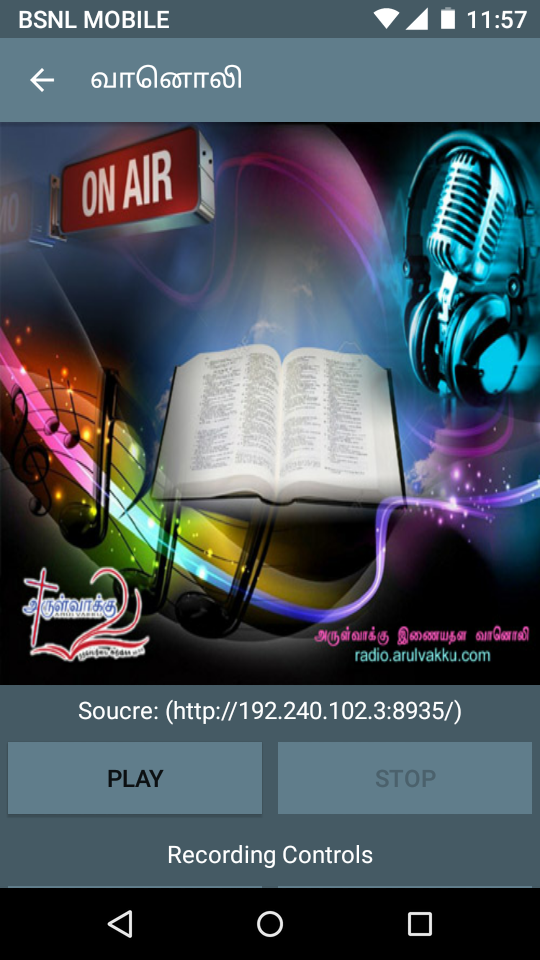 Tamil Bible for other Mobile Phones
Thank you for downloading Tamil Version of Go Bible.
This Tamil Mobile Bible is completely FREE of cost. You can download it freely and you can redistribute freely. Please dont make money of this application. Word Of God says "Freely you have received, freely give - Matthew 10:8". Let the "Word Of God" reaches corners of the world.
Important!! Your mobile should support Tamil Language. To check tamil language support for your mobile, check out your manual or in your mobile goto Settings ->Phone Settings ->Phone Language (this navigation path may vary according to your model and vendor). Once you are able to find tamil language support, just download the one below which best suites for your mobile and start using tamil bible on your mobile.
NOTE: Downloading these softwares to your computer and installing them in your mobile is done at your own risk.
If needed you are asked to get the help of mobile experts to do them for you.
www.arulvakku.com does not take any responsibility for any malfunction or damages to your gadgets.
No support is provided to download or to install these softwares.
Special Features
Easily navigate through books, chapters and even verses.
You can send sms as many verses as you want.
Comes with searching options.
Also you can search within previous search results.
Has bookmark options.
Every time opens with the last chapter you was reading.
Download MIDP 2.0 version Here
(for mobiles with Tamil font support and JAVA enabled)
Download Tamil Font Embedded version here
(for mobiles with NO Tamil font support but JAVA enabled)
Special Thanks in the name of Jesus Christ to
Bro. Jolon, author of Go Bible.
Bro. Yesudas Solomon and his Team for their technical support.
And to others all over the world who are praying for this free service.